How to Interview Your Real Estate Agent —
Top 10 Questions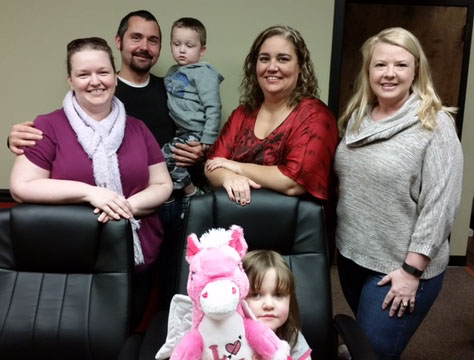 The difference between finding the RIGHT Realtor and the WRONG Realtor could be a significant difference in how much money you make or save and how much time you save (or waste).
Before you simply hand over the major responsibility of selling your home… Make sure you interview them. Yes, even if they are a friend or a family member ask them the following 10 questions.
I encourage all my clients to ask these questions before hiring me to represent them as their real estate agent. Believe me, the answers I give prove my dedication, expertise, marketing strengths and passion for helping others.
Here are a list of
10 Questions Every Seller Should Ask BEFORE Hiring an Agent:
How long have you been a licensed Realtor?
It takes a minimum of 2 years just to learn the market, how to effectively market homes and key negotiating skills. I have more than 6 years as a full-time Realtor.
Are you a full-time Realtor?
Many agents only work a handful of hours each week. Or take off every weekend.
I put in 40-60 hours every week, including making myself available on weekends.
How many homes did you sell last year?
This industry is all about results. Your real estate agent should prove his or her worth in the volume of closed transactions.
What is the percentage of list price to sale price on your listings?
Will your prospective Realtor® make you a little or a lot of money? I consistently sell homes at or above the list price.
What is the average time your listings are on the market before they sell?
30 days… or 30 weeks?
With my aggressive marketing plan in full action, homes I list get maximum visibility and maximum offers. My homes sell FAST.
What percentage of the listings you take actually sell?
You'll be surprised how many homes sit month after month after month.
About 97% of the homes I list sell — And sell quickly!
Beyond putting a For Sale sign in my yard, what else will you do to sell my home?
If your prospective Realtor hesitates with this question, it's time to consider a different agent. My 14-Step Marketing Plan and 25-Point Internet Plan is among the most thorough and proven plans in Middle Tennessee.
How often will you stay in touch with me after I list with you?
You'll be surprised just how many Realtors disappear after they get the business. I'll stay in touch with you via Email, text and phone calls.
Do you provide feedback reports to me from buyers who have viewed my home?
If you don't know why they are not buying, you'll never be able to address it. With me as your Realtor, EVERY showing gets thorough feedback.
Why should I hire you?
You'll just love my response.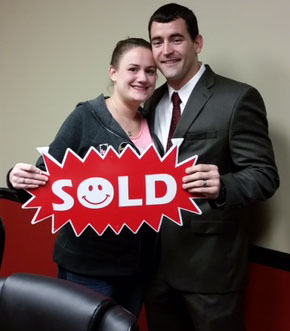 I encourage you to interview as many prospective agents as possible. But just make sure you ask every one of these questions. Their answers will reveal the truth about how fast and for how much money your home will sell.
Ready to list your home with me?
Or want to
learn more about how my selling services stand out?
Or sign up to
get a FREE CMA of your home
to know its REAL value.