I'm Ready to Find the Home of Your Dreams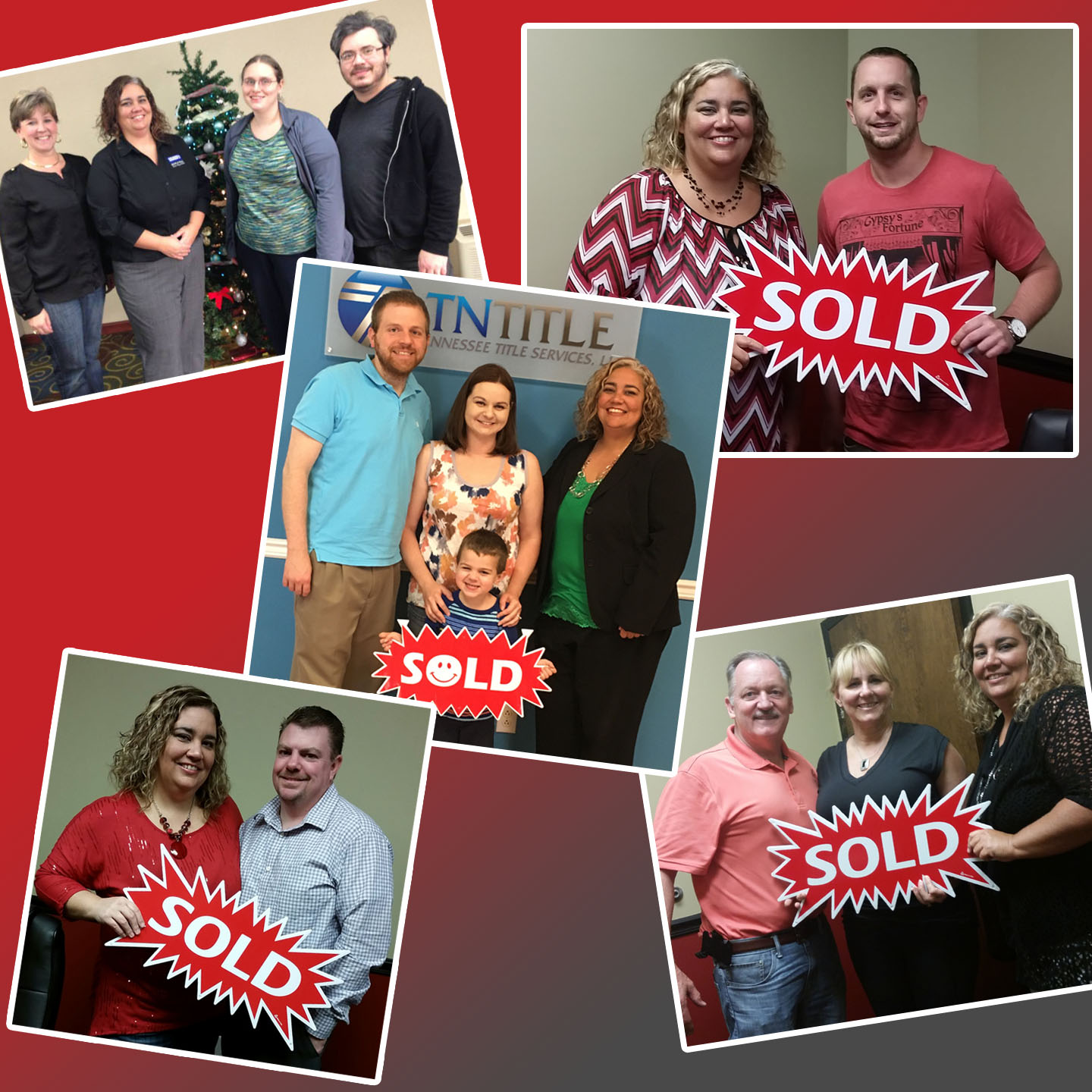 Yes, it's out there!
That picture-perfect home that you've been waiting for.
The manicured "Yard of the Month" lawn…
The curb appeal that will be the envy of the neighborhood…
The gourmet kitchen…
Massive master bedroom and bath…
And the perfect number of bedrooms to suit your family.
I'll be honest. This is one of my favorite parts about being a Realtor in Middle Tennessee.
I get to help families find that home they've always wanted.
Any real estate agent can find you a home. But finding THE home takes work, time and a big commitment on the part of your real estate agent.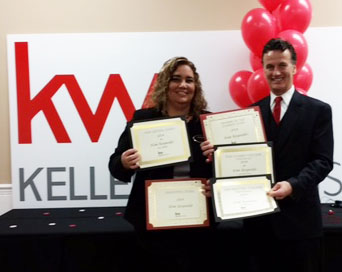 Here's why I'm so confident I can help you find your ideal home:
I have one of the most aggressive search strategies in Middle Tennessee. I can find homes that aren't even on the market yet!
I have a complete network of agents and colleagues that will help me locate the exact home you want.
I will dedicate my time (and weekends) to showing you house after house after house… until we both find the one that puts a smile on your face.
Just remember, utilizing my professional services as a Middle Tennessee Buyer's Agent
costs you NOTHING!
Why spend countless hours doing it yourself when I can do it all for you?
When you're ready to find your dream home…
Just give me a ring.