What's Your Home Worth?
(And What's Your Neighbor's Home Worth?)
Whether you've lived in your home for many years or if it's still relatively new, the value has definitely changed. (Hopefully for the better!)
In the Middle Tennessee Market, we're seeing off-the-chart increases in home values.
Like 16%, 23%, even 38% increases in value!
Just imagine making 38% more off the price of your house — SCORE!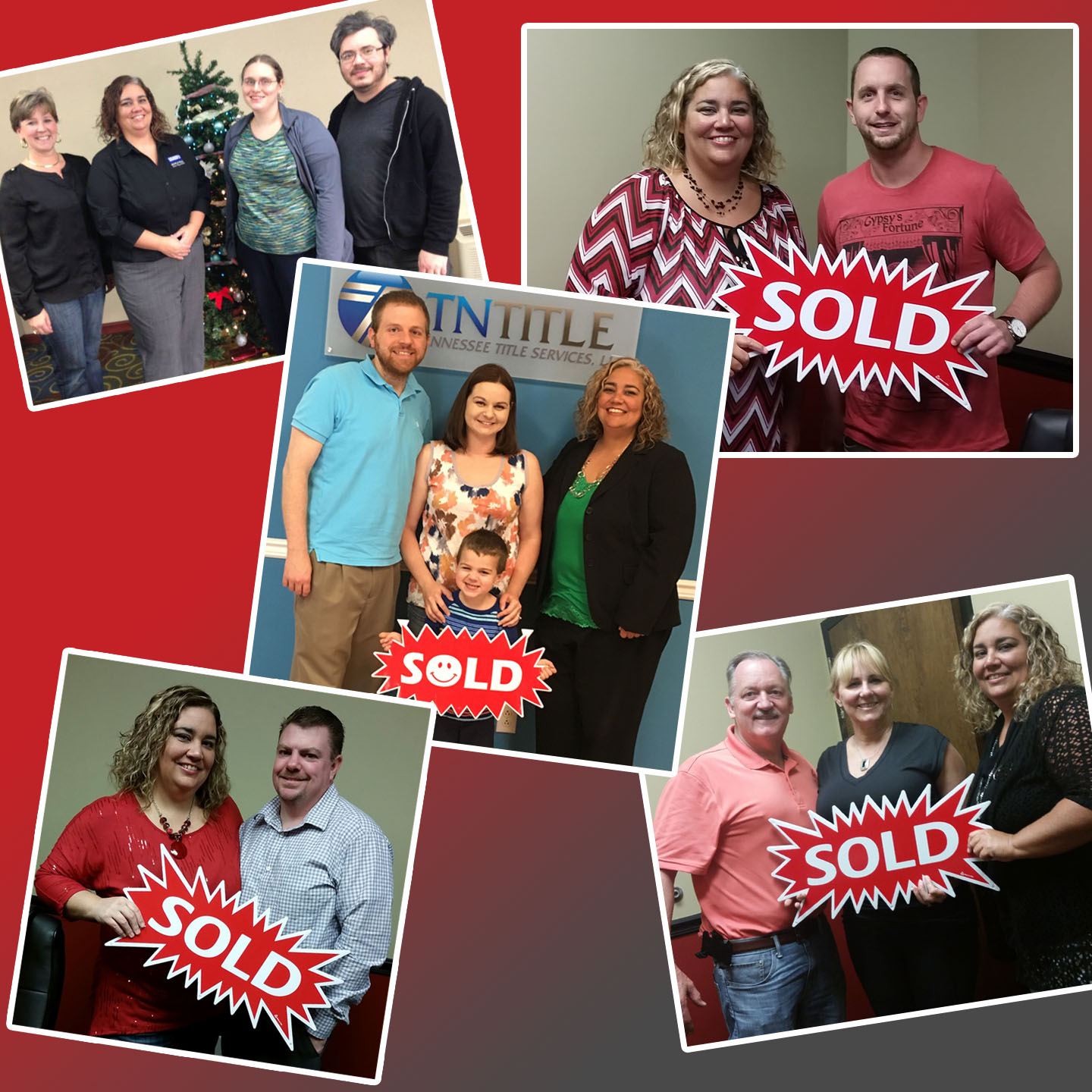 Any Realtor can give you a random value for your home. However, to best pinpoint the REAL value of your home, it starts with a
Comparative Market Analysis (CMA).
In doing a CMA of your home, I get a current compilation of recently sold homes in your area. These homes must be similar in size, age, location and features to your home.
Sure, it takes some time on my part. But it will help you to decide if you're ready to list your home or not.
Get Your Home's Value for FREE Right Here — No Cost, No Obligation