Every Extra Square Foot = Money In Your Pocket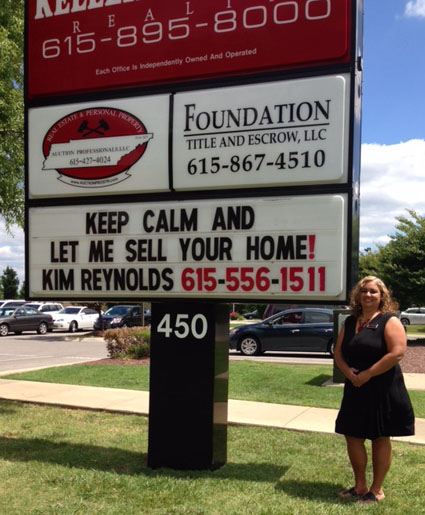 Since your home's value is based on its square feet, wouldn't getting the RIGHT square foot measurement be priority one?
Most real estate agents never think of this. They simply accept the square feet on the MLS listing as fact. But the REAL fact is that most of these measurements are WRONG —
sometimes several HUNDRED square feet off!
That's why I offer a complimentary
Professional Measurement Service
for my clients. My team of professional measurers will come to your house and painstakingly measure every single inch they can find.
The results: Every extra square foot they find is MORE MONEY you can price your home at!


Plus, when the home is later professionally appraised, you'll have the documents that prove it's actual square footage and actual value!
It's just one more professional service that I like to offer my clients. They appreciate it. The buyer appreciates it. And it helps the closing process go even smoother.