Make Your Home Stand ABOVE the Rest with Professional Photographs and Video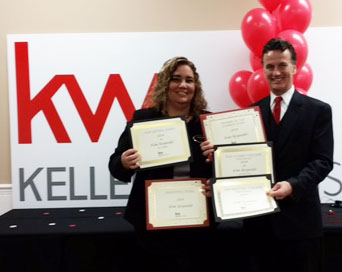 Now that every real estate agent walks around with a camera — their phone — they suddenly think they're professional photographers.
They're NOT!
The Internet is littered with thousands of sub-standard images of homes. Poor lighting, lousy angles, cluttered rooms.
To put your home in the absolute BEST light,
you need a professional photographer.
Soon after you select me as your real estate agent,
I call one of the best photographers and videographers in Middle Tennessee.
My photographer pays attention to EVERYTHING.
First, staging each room so it maximizes the beauty and size of the room.
Next, taking pictures from multiple angles.
Plus, using the right lenses that turn average homes into works of art!
We will get
20-25 professional shots of your home.
Plus, we can also do
professional video and even set it to music.
Your home will look like it's out of a magazine!
Finally, far beyond the typical MLS listing, these beautiful images will be strategically placed throughout the Internet to maximize visibility of your home. Including
your very OWN dedicated website!