Staged Homes Sell 5X Faster and for 5% MORE!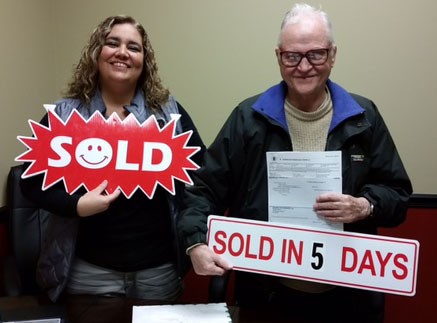 Staged homes leave an impression. Remember the last home you entered and immediately thought, "WOW!" Every piece of furniture was in the right place — The rooms looked immaculate and spacious — Everything simply looked PERFECT!
That's the magic of staging.
There's a reason why staged homes sell 5X faster and for 5% more than the average home. Staging makes every room of your home more inviting and more attractive.
For my real estate clients, I proudly offer professional staging services. Not only will it help de-clutter your home and make it more attractive, it helps the buyers visualize living in your home.
Ask about how I can bring more offers — and HIGHER offers — thanks to my thorough professional staging services.