Providing Over-The-Top Services To Help Sell Your Home
A sign in the yard… a few flyers… and exposure on a handful of websites. This is what some Middle Tennessee Realtors consider professional services.
Hardly.
The second you put your trust in me to sell your home, I bend over backwards to provide
extraordinary professional services that few agents even consider.
Here are a few of my over-the-top seller services:
Professional Photography and Video Services
— While too many real estate agents use their own phones to take pictures of your home, I pay for a
professional photographer and videographer for maximum quality.
Professional Home Staging Services
— Learn why professional home staging can help
sell your home up to 5X faster
and for as much as
5% MORE money!
Professional Measurement Services
— This essential service is often overlooked. Without it, you're leaving money on the table. I offer to bring a credible and professional measurement service team to every home I list.
The difference can mean THOUSANDS of dollars in your pocket!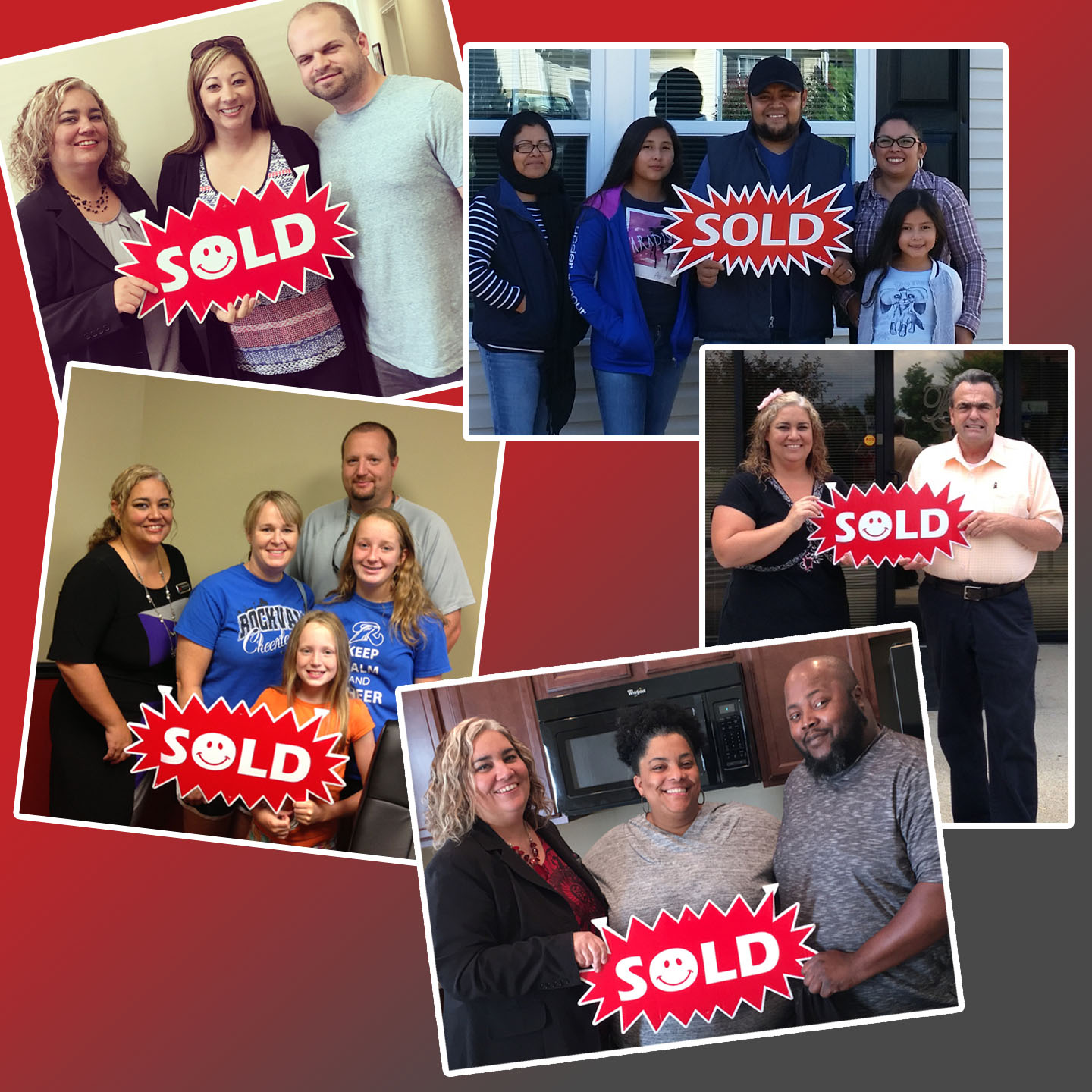 Plus, I have reputable and reliable vendors for each of the following needs:
Roof Repair
Home Inspection
Plumbing and HVAC
Home Repair
And MORE!